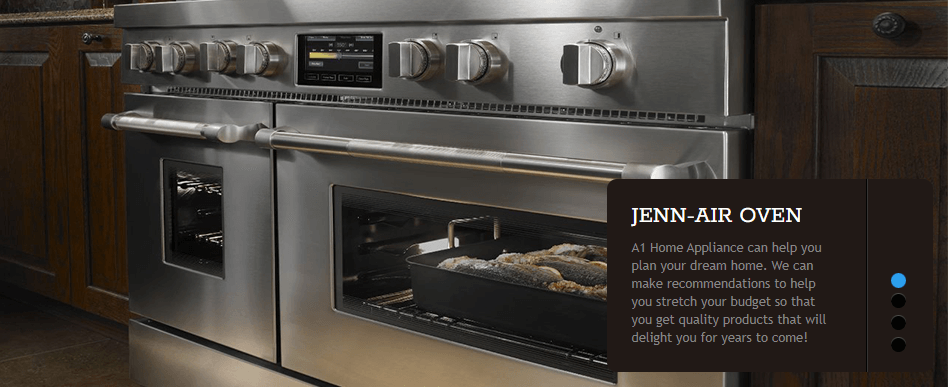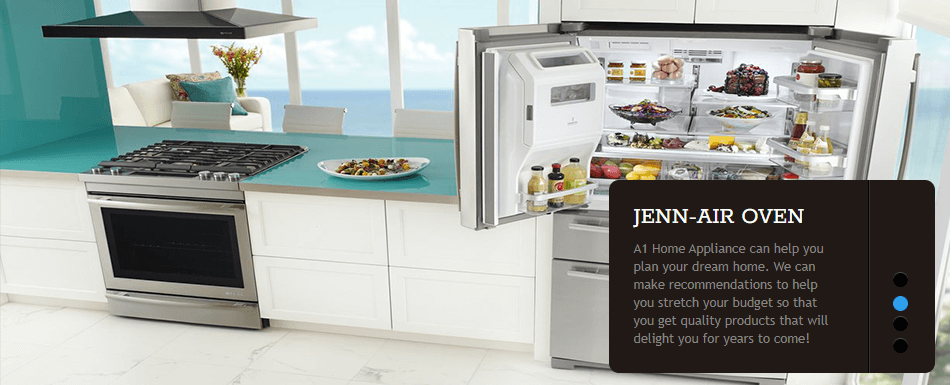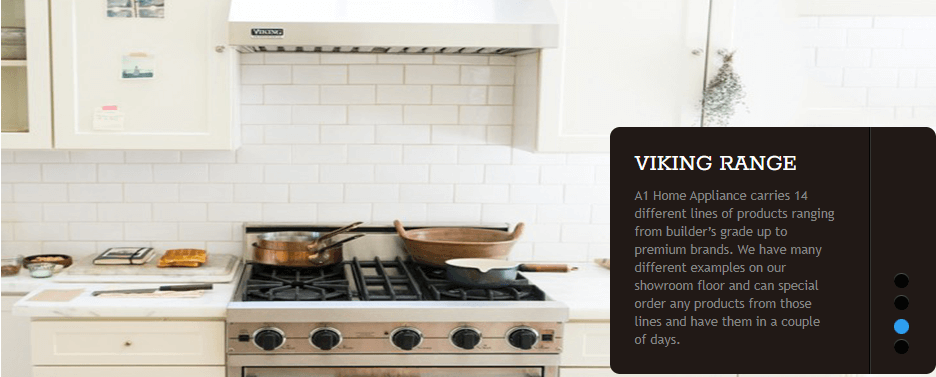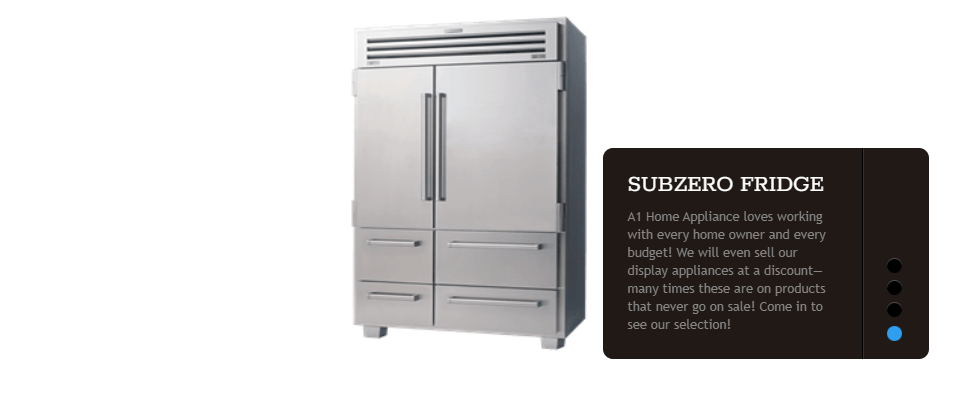 Here is a sampling of some of the items that we carry. We get new items regularly, so call or stop by to see our newest offerings.
Whether you have a quick question or want to sit down and plan out your dream home, A1 Home Appliance Center is always just one call away. You can call us direct, send an email, or stop by the store. No matter the reason, no matter the channel, we want to hear from you!
A1 Home Appliance Center is a family owned and operated appliance store, founded in 1985 in Tupelo, MS. They are the only store in the region that can offer in-house factory-trained service. A1 is proudly a part of a buying group so they can get the very best pricing on all of their products and pass the savings along to you!